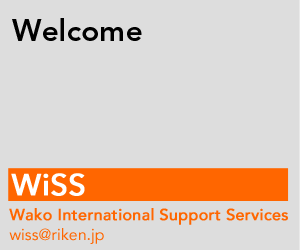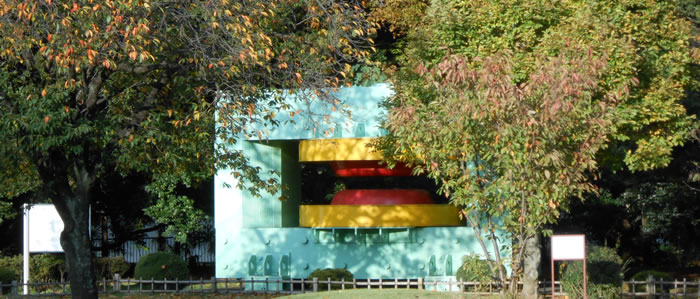 International researchers will require a RESEARCHER visa to work at RIKEN in Japan. The visa application process can take three months or more. Please allow enough time to ensure it will be ready in time to start your employment at RIKEN. The RIKEN laboratory that you work with will be able to assist with all the necessary paperwork.
VISA application procedures
RIKEN will apply for the COE (Certificate of Eligibility) in lieu of you.
Contact your RIKEN host laboratory for the application check sheet, fill it out completely (all applicable information), and return it with all the required items listed below.
※ It may take about 2 months for it to be granted by the Japanese Immigration Bureau.
RIKEN will send you the original COE as soon as it is granted.
Please apply for the visa to enter Japan at the nearest Japanese embassy or consulate with the COE plus any other required items. For the other required items, please check the Working visa (MOFA) website.
※ It may take about 1 week for it to be granted.
Notes:
The entire visa application process may take 3 months or more including mail delivery.
Please keep the original COE and bring it with you to Japan. It is a requirement to show it to the immigration officer when entering Japan, together with the visa in your passport.
RIKEN required items for COE (Certificate of Eligibility) application
Application check sheet (Sample)
A copy of passport
A photo (4cm x 3cm, taken within the last 3 months to reflect your current appearance; full-face view, no hat, taken in front of a plain background)
Curriculum vitae
Related links:
Notes
The Residence Card (RC) will be provided to you at the airport upon entering Japan.  The RC is your ID while you live and work in Japan, and it is recommended that you always carry it with you.  For RC information: Start of a new residency management system