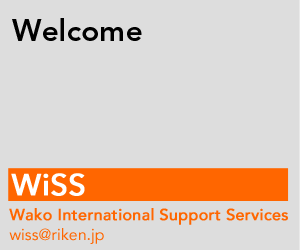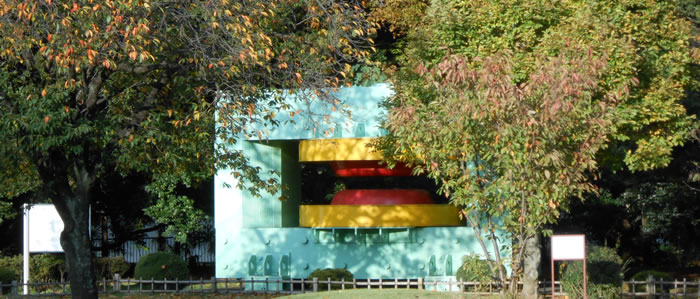 In case of short stays less than 90 days for unpaid research activities or visiting the family, international researchers or their families may apply for a "TEMPORARY VISITOR" visa directly with the nearest Japanese embassy or consulate in your country. Please check the "Guide to Japanese Visas: 1. If your purpose is a short-term stay…" on the MOFA (Ministry of Foreign Affairs of Japan) website. The visa application process can take one month or more, and so please allow enough time to ensure it arrives at RIKEN on schedule. The RIKEN laboratory that you work with will be able to assist with all the necessary paperwork.
Temporary visitor visa application procedures
The RIKEN host laboratory will submit the request for the necessary documents in preparation for the visa application to the Wako Human Resources Section in lieu of you.
Contact your RIKEN host laboratory for the application check sheet, fill it out completely (all applicable information), and return it with all the required items listed below.
※ It may take about 1 week to provide the necessary documents.
RIKEN will send you the necessary documents (original) for the visa application.
Please apply for a Temporary visa to enter Japan at the nearest Japanese embassy or consulate with the provided documents plus any other required items. For information about the other required items, please check the MOFA website (Guide to Japanese Visas).
※ It may take about a few days to 1 week for it to be granted.
Note:
The entire visa application process may take 1 month or more including mail delivery.
RIKEN required items
Application check sheet (Sample)
A copy of your passport
The name and location of the Japanese embassy or consulate where you will submit the visa application
Related links:
Guide to Japanese Visas: 1. If your purpose is a short-term stay and visa required: